Environment´s information
The territory of the village and its surrounding are included in the Natura Net 2000 by LIC Riberas of Douro and its tributaries, the LIC Mountain Chain of Urbión and Cebollera and the ZEPA Mountain Chain of Urbión, Besides, it belongs to the Regional Reserve of Hunting Urbión and the Iberian Path GR-86- The Valley of river Razón, with its landscapes, white large houses, cattle scenes and going up to the Lagoon Cebollera are obligated to visit, as well as the Valley of Tera (on the West) and the Meadow of Cintora (highlighting El Royo and Hinojosa de la Sierra with its wetland, palace and castle). Besides, from El Royo you can go to the West and get into the region of Pine Forest with its reservoir Cuerda del Pozo, typical villas like Vinuesa and so fascinating places like the Black Lagoon.
Rebollar
It is located in the bucolic Valley of river Razón, between the mountain chain Carcaña and Cebollera. There are still half dozen of medieval funeral stelas. In its parish of Saint Andrés Apostle there are gothic elements. The village also has a hermitage. It belongs to the Natura Red 2000 by the LIC Ribera of Douro and streams, the LIC Mountain Chains Urbión and Cebollera and the ZEPA Mountain Chain Urbión. Likewise the term is included inside the Regional Reserve of Hunting Urbión as well as in the track Almarza-El Royo of the Iberian Path GR-86
Tours

- Mountain Chain Cebollera
- Region of Pine Forests
- Black Lagoon
- Pita Beach
- Castroviejo
- Holly-tree of Garagüeta
- Canyon River Lobos
- Ruines of Numancia
- El Chorrón (Like a waterfall)
Activities
Hiking by the surrounding mounts (information about the routs to make for knowing the area), climbing, horse routs, watching the bellow, canoeing, etc…

WHERE TO GO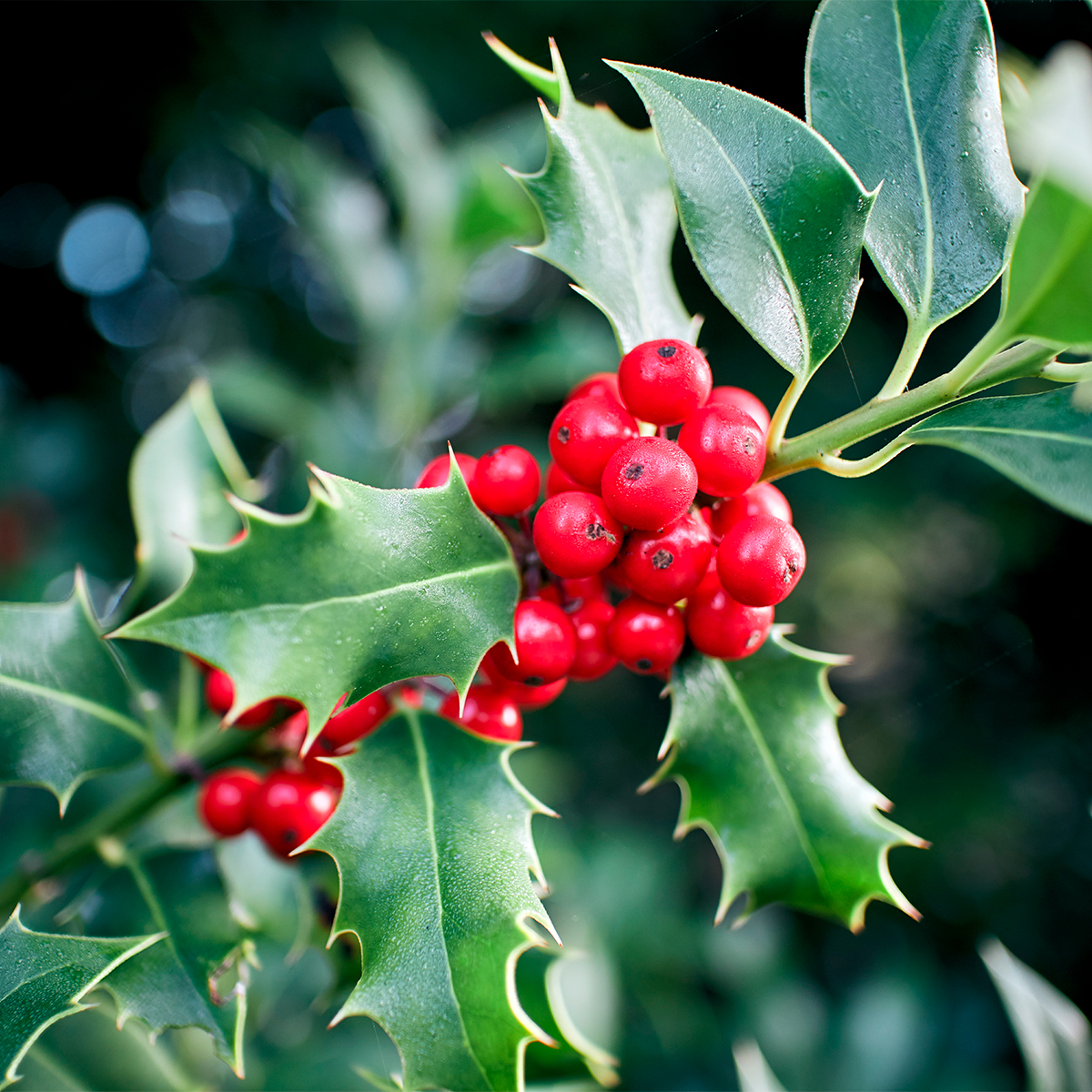 Acebal de Garagueta
Uno de los mayores acebales puros de España entre Torrearévalo y Arévalo de la Sierra, localidad esta última con su Casa del Acebo. Zona ZEPA y LIC, así como Reserva Natural. El último tramo es por c...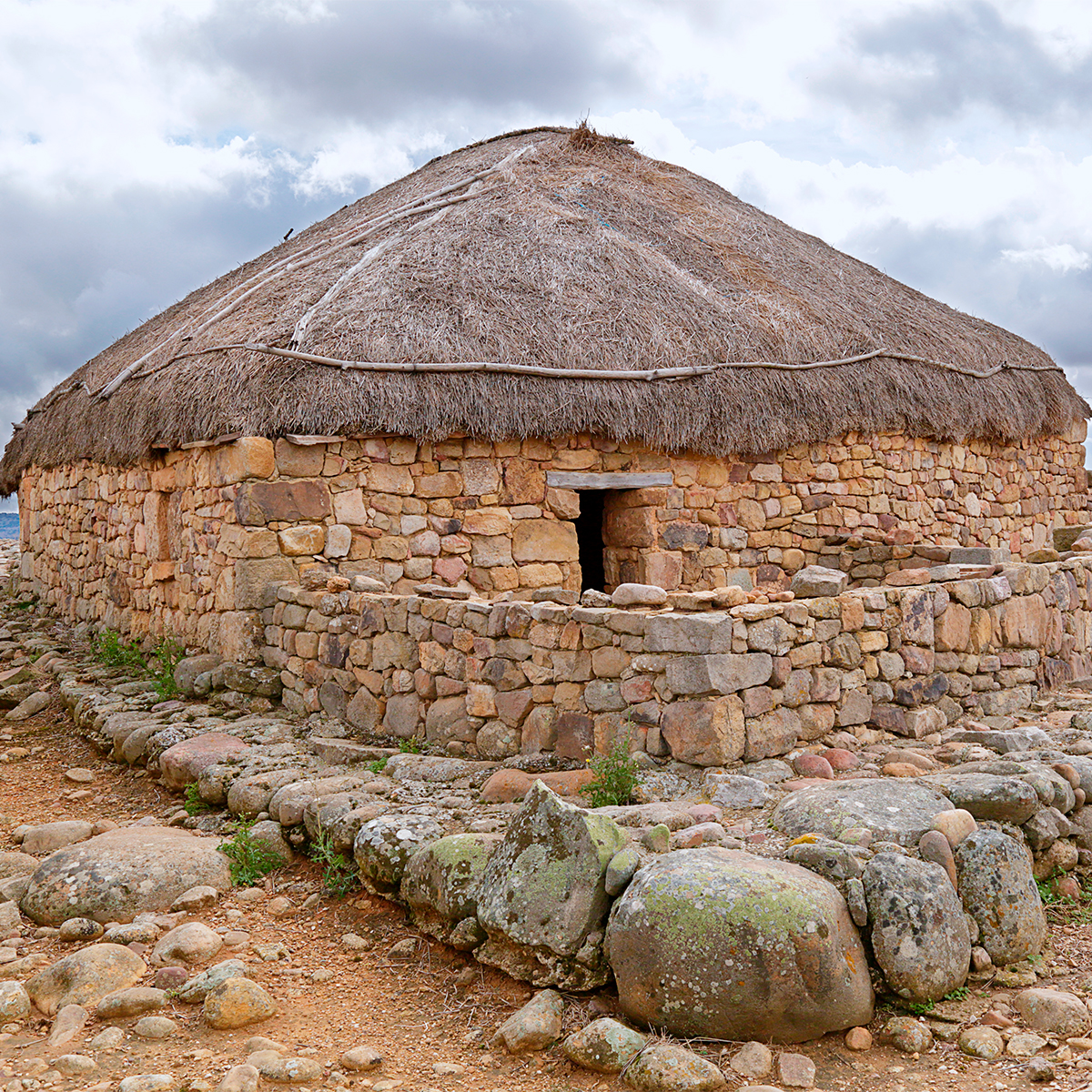 Numancia
Numancia resistió al imperio Romano en diversas guerras celtibérico-romanas hasta ser quemada por Cornelio Escipión en el 133 a.C. Se han reconstruido dos casas y hay un itinerario para recorrer las c...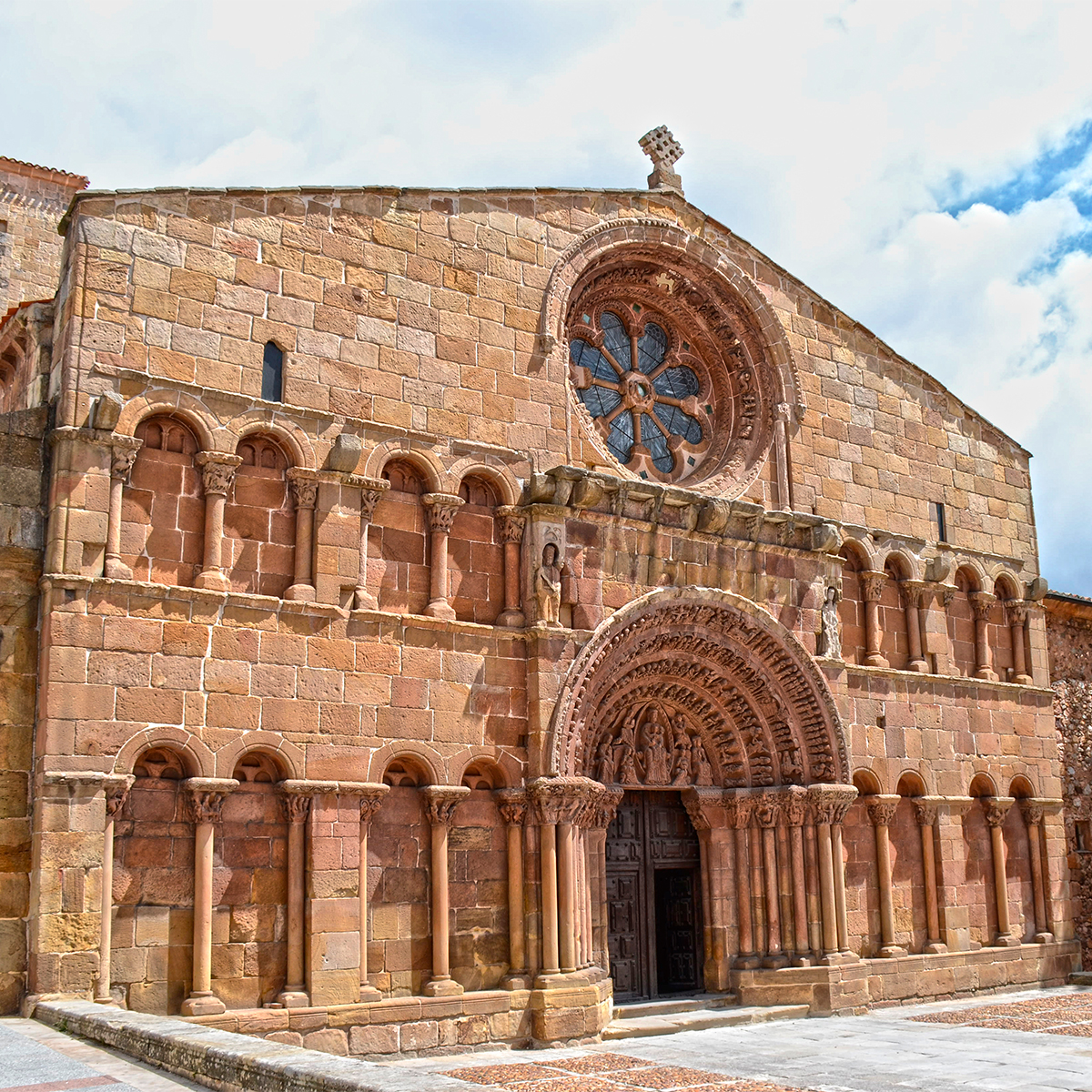 Iglesia de Santo Domingo
Su fachada románica, parecida a Notre Dame de Poitiers, es magnífica, con unas arquivoltas de imágenes del Nuevo Testamento, incluido el Apocalipsis, y un buen tímpano figurativo con pantócrator-tetra...